100% SATISFACTION
MONEYBACK GUARANTEE
FREE SHIPPING
ON ALL ORDERS
CUSTOMER SUPPORT
Los Angeles Based
LATEST TRENDS IN VINYL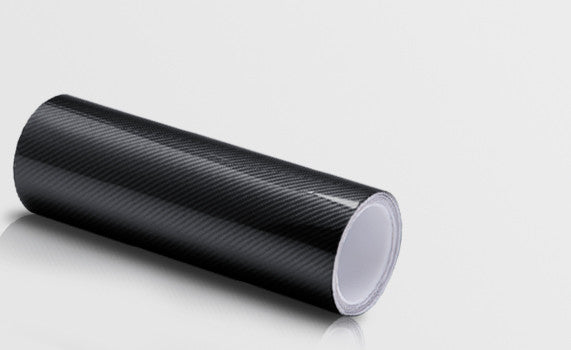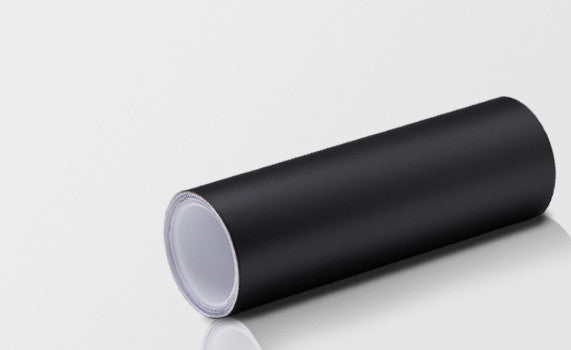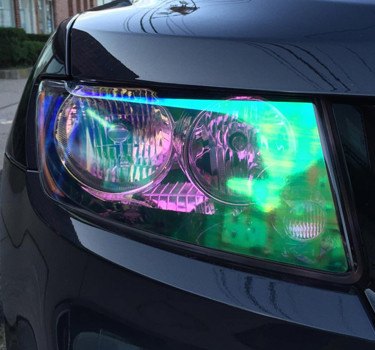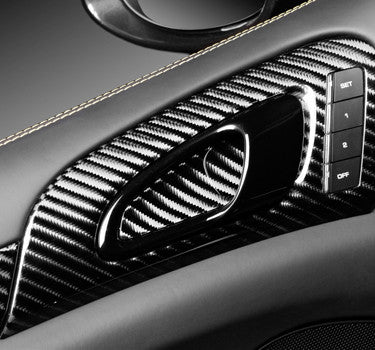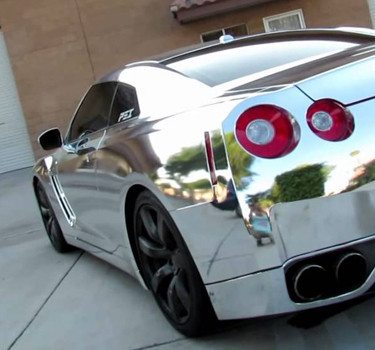 FEATURED VINYL SERIES
Check out Haru Creative's top selling vinyl series. Whatever look you are going for, we carry a vinyl collection to help you pull it off.
Not only do our vinyls looks amazing, they also feel amazing. That is the Haru Creative difference.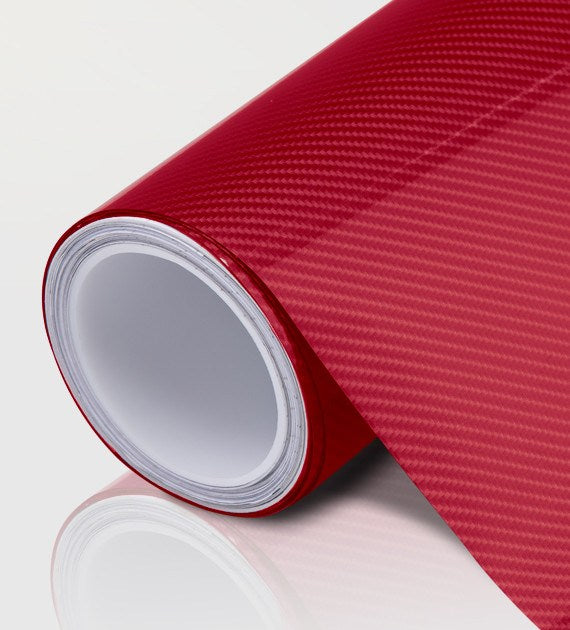 CARBON FIBER
Carbon Fiber comes in a variety of colors in a range of finishes and weave patterns. Choose between a matte or glossy finish, and a twill weave or circular weave pattern.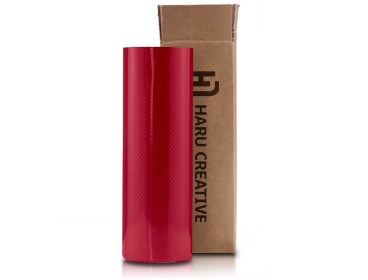 View all category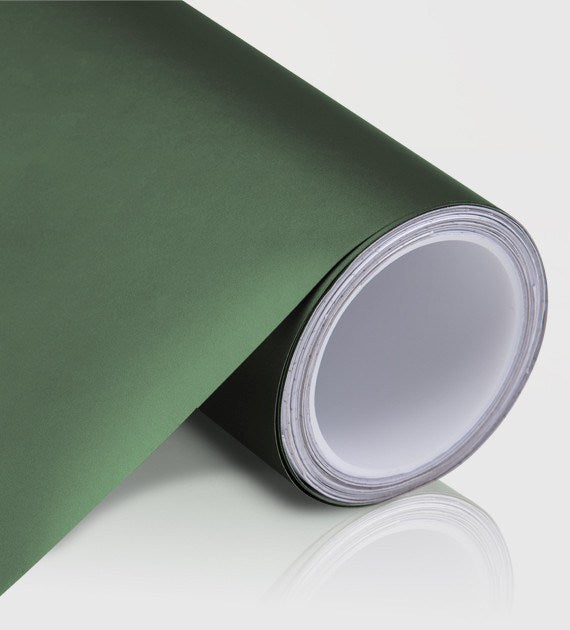 MATTE
Whether you are wrapping kitchen cabinets or the dashboard in your car, Matte Vinyl always gives any surface a smooth painted look.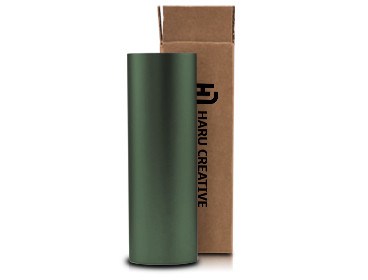 View all category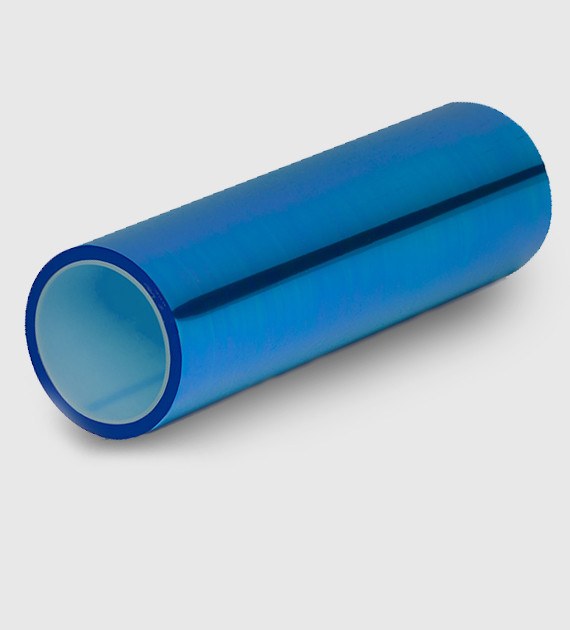 TINT FILMS
Tint Films are great for accenting headlights and taillights, and can be used to cover any glass life surface. The tint film is translucent so light easily passes through and yet give you a fresh look.
View all category
Customer Say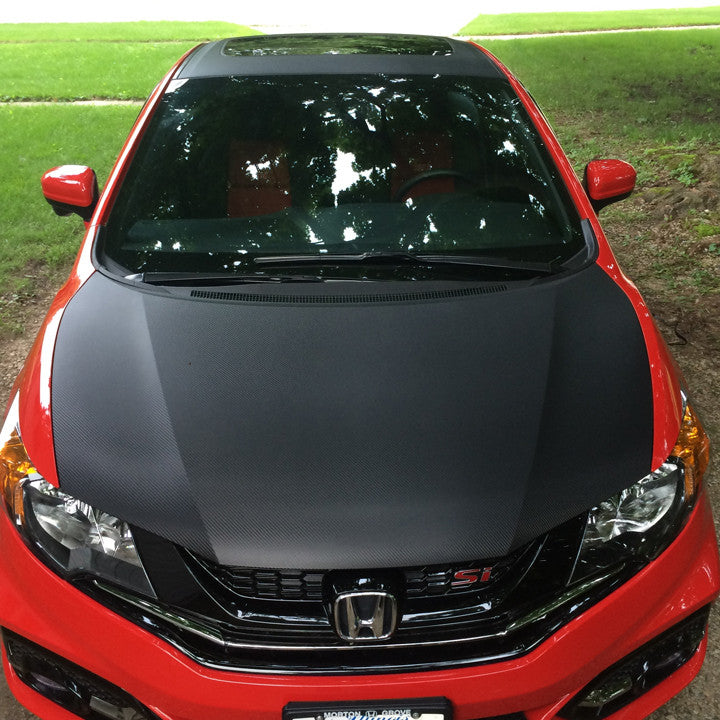 "This wrap was very nice to work with. It was my first time using a vinyl wrap so it has a learning curve to it but once you get used to it, the application process isn't too horrible. Overall it laid down nicely but the "bubble release technology" wasn't as great as I was expecting. I used to work as a window tinter so I know how to lay it down with limited to no bubbles and this still has a few smal bubbles. Didn't hear up as well as I was anticipating either. Besides that I would buy this again knowing what it looks like."
Anthony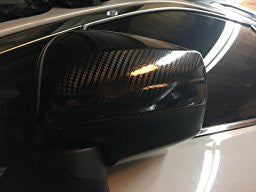 "Reviews for wraps are spotty and hard to come by but I took a chance with this wrap since it was very affordable. I haven't wrapped anything in a few years so I wasn't expecting much but this wrap exceeding my expectations. This wrap is extremely durable and very forgiving when I needed to stretch, reapply and heat. A couple of times I probably left the heat gun in one spot a little longer than I should have but it held its structure. I wrapped my mirror so anybody who has ever attempted this knows that curves the worst thing to lay wraps on. I must have removed the wrap 20+ times getting out all the bubbles and positioning it correctly and the wrap held up pretty well. I'm thinking about buying a larger roll to wrap my hood. The carbon fiber actually looks pretty good! Sidenote for those attempting this... it's highly recommended to have a heatgun, thin slim razor blade and a credit card or something thin to tuck the ends of the wrap. Also, heat the entire area when finished to "seal" the adhesive and reduce the chance of "pull back" if you've stretched beyond its limits."
Bronson
SUBSCRIBE TO OUR NEWSLETTER
FOR DEALS AND PRODUCT UPDATES